Welcome to AVA Bakery, where every bite is a taste of heaven. We're a family-owned bakery that has been serving the community for over a decade. Our bakery is known for our delicious, freshly baked pastries and desserts, made with the highest quality ingredients and traditional recipes.
Ava Bakery is a small family business which runs by my wife and me.
When we started our life in 2016 in Canada, I worked as a chef at an Iranian
restaurant, and my wife was an optician in an ophthalmology clinic.
At the beginning of the coronavirus outbreak, we lost our job, which made us think
of starting a business. At the same time, the coronavirus cases were rising, and
when we went to supermarkets and bakeries, there was a high demand for bread in
society. The lack of supply made me think of starting a Persian bakery. For this
purpose, we rented the kitchen of a restaurant that was used at night only. For a
year and a half, we baked bread at night, packed it, and sent it to supermarkets
during the day.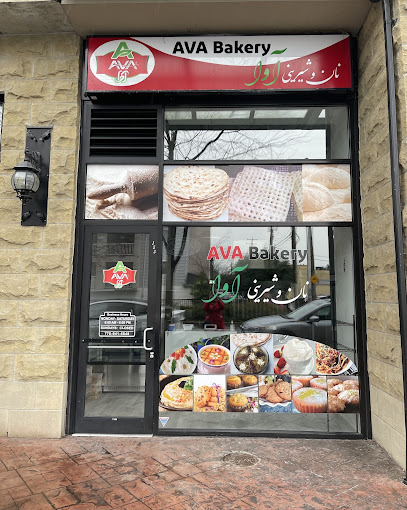 Our Commitment to Quality!
At our Iranian Bakery, we're committed to delivering the highest quality breads and desserts to our customers. We believe that quality is not just about the ingredients we use, but also about the care and attention we put into every step of the baking process.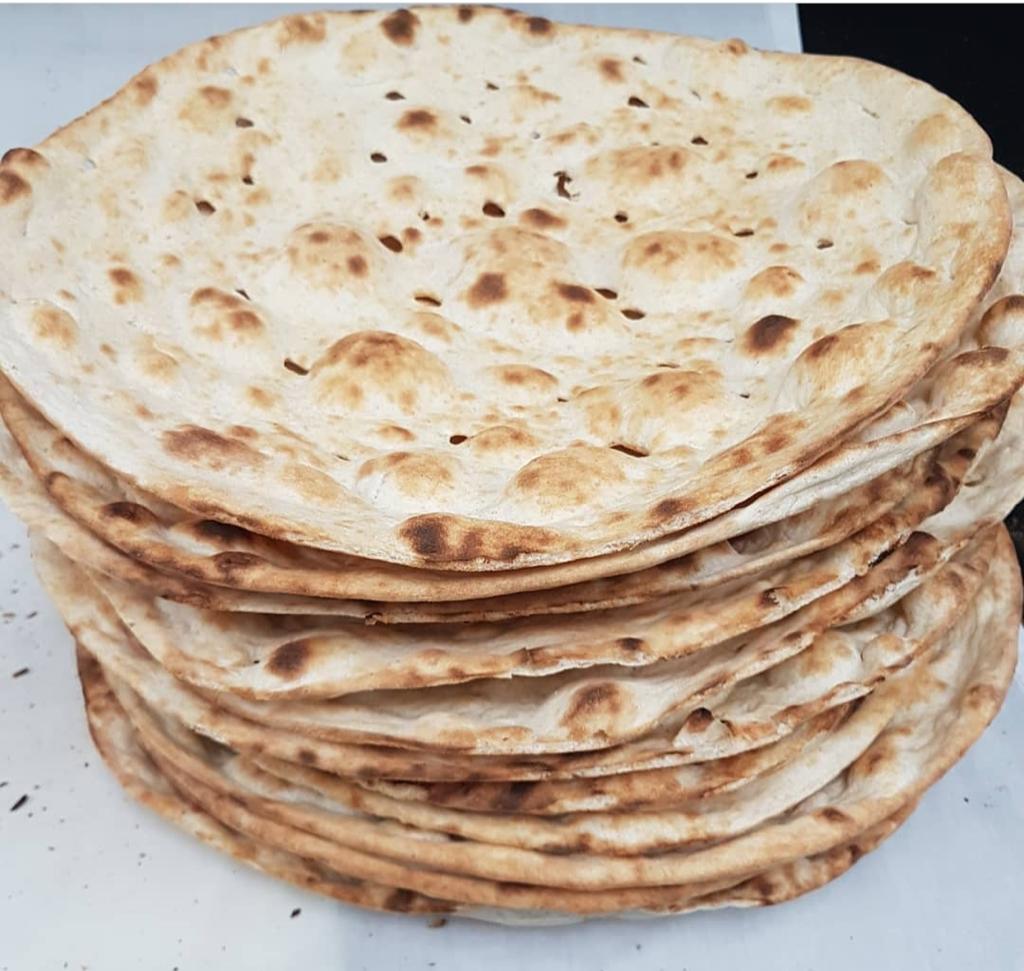 Taftoon Naan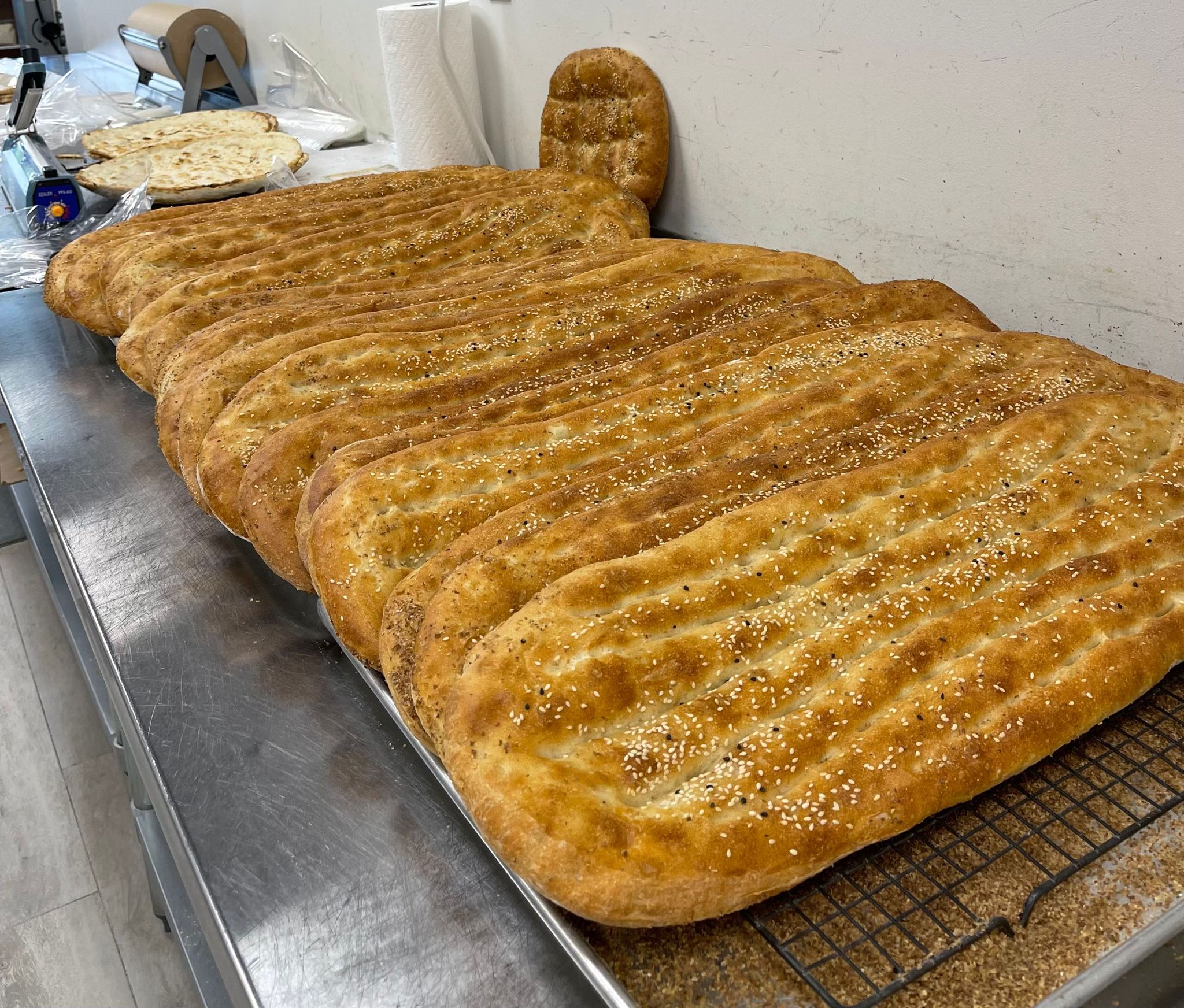 Barbary Naan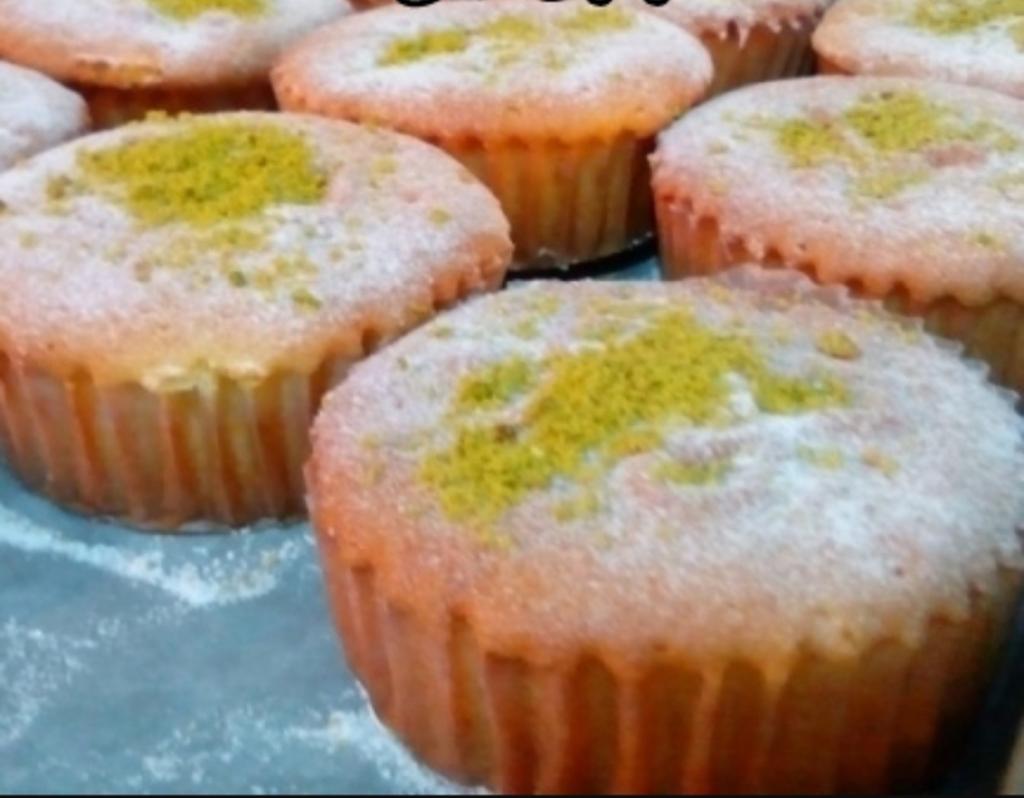 Apple Pie
Special AvaCookies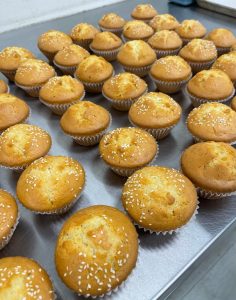 Yazdi Muffin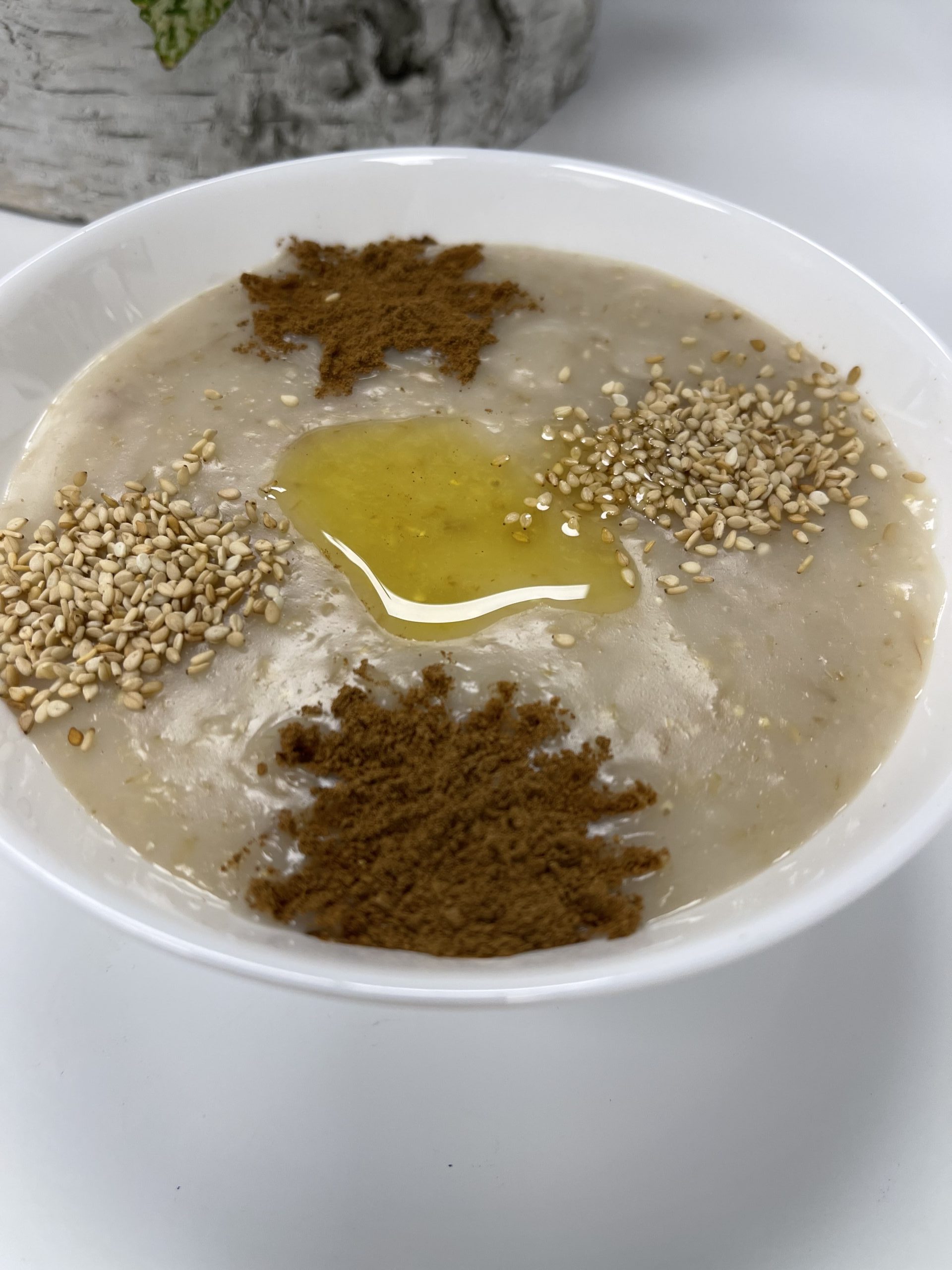 Haleem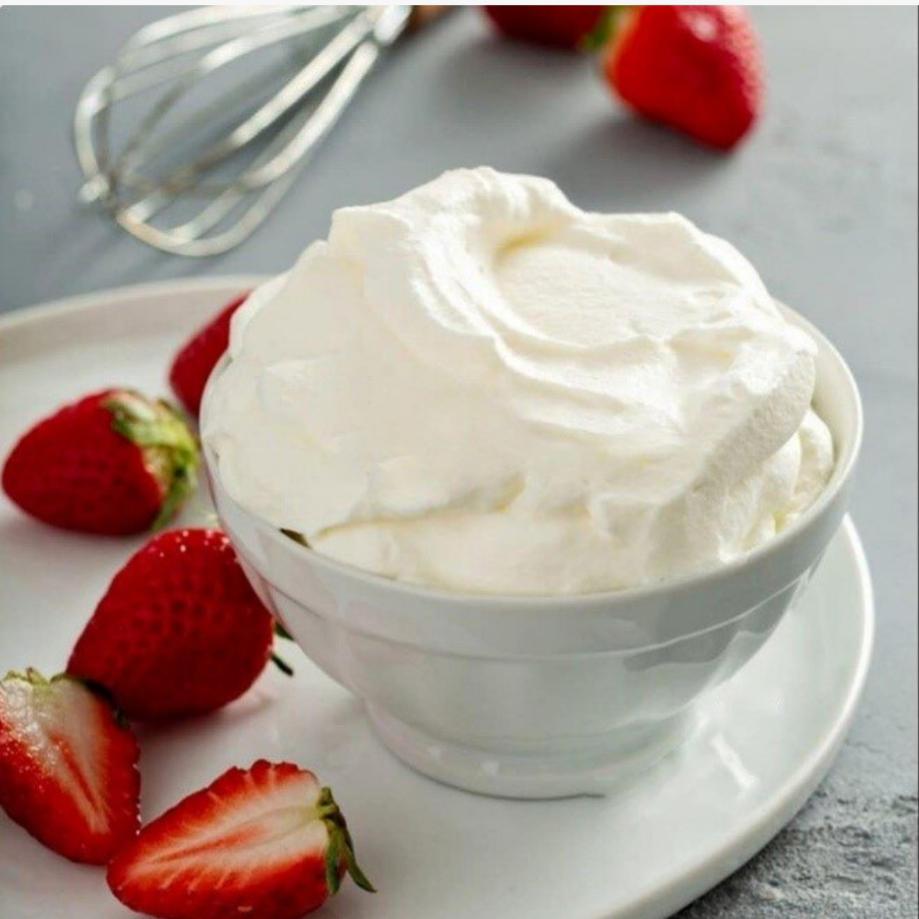 Breakfast Cream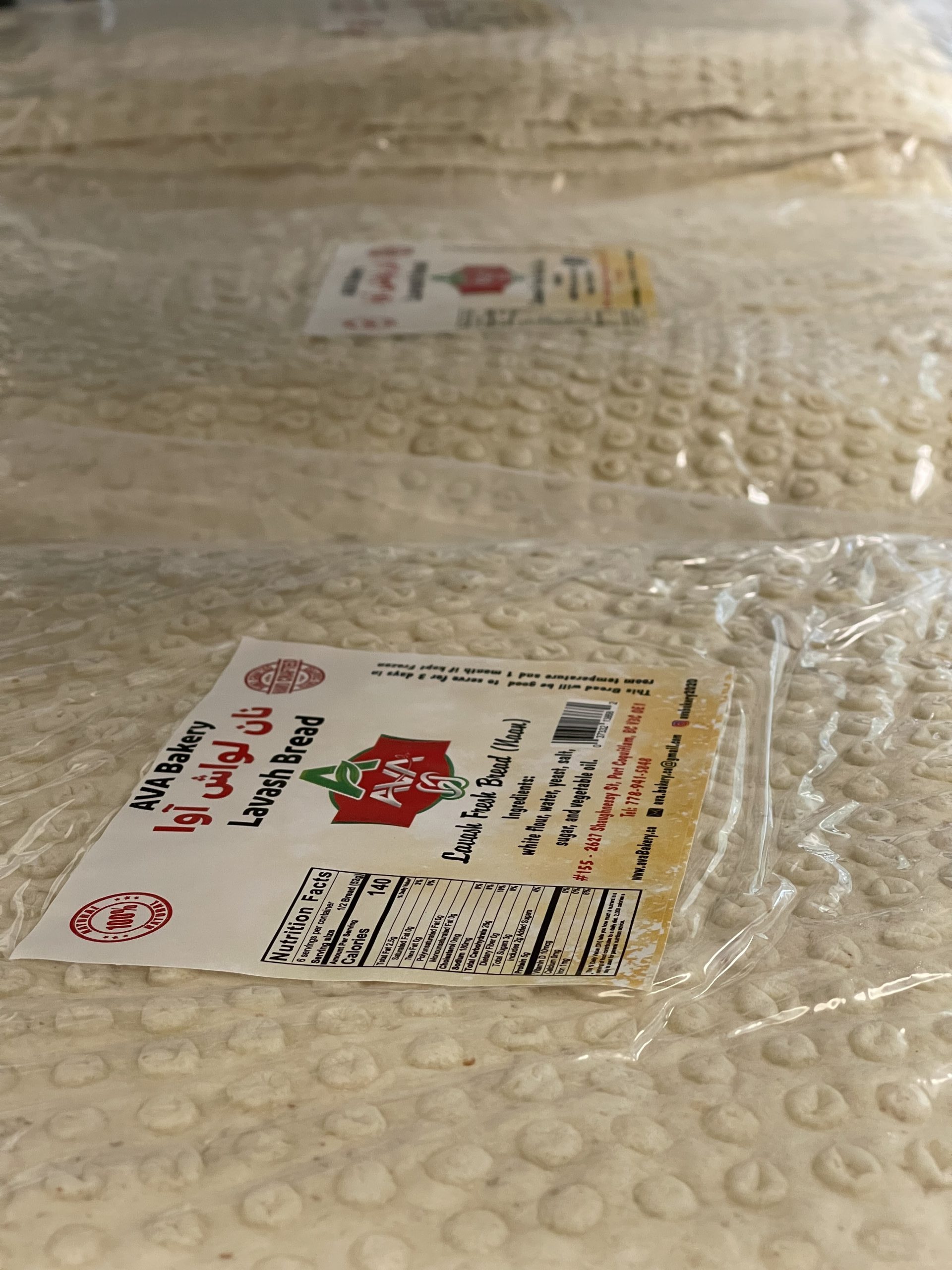 Lavash Naan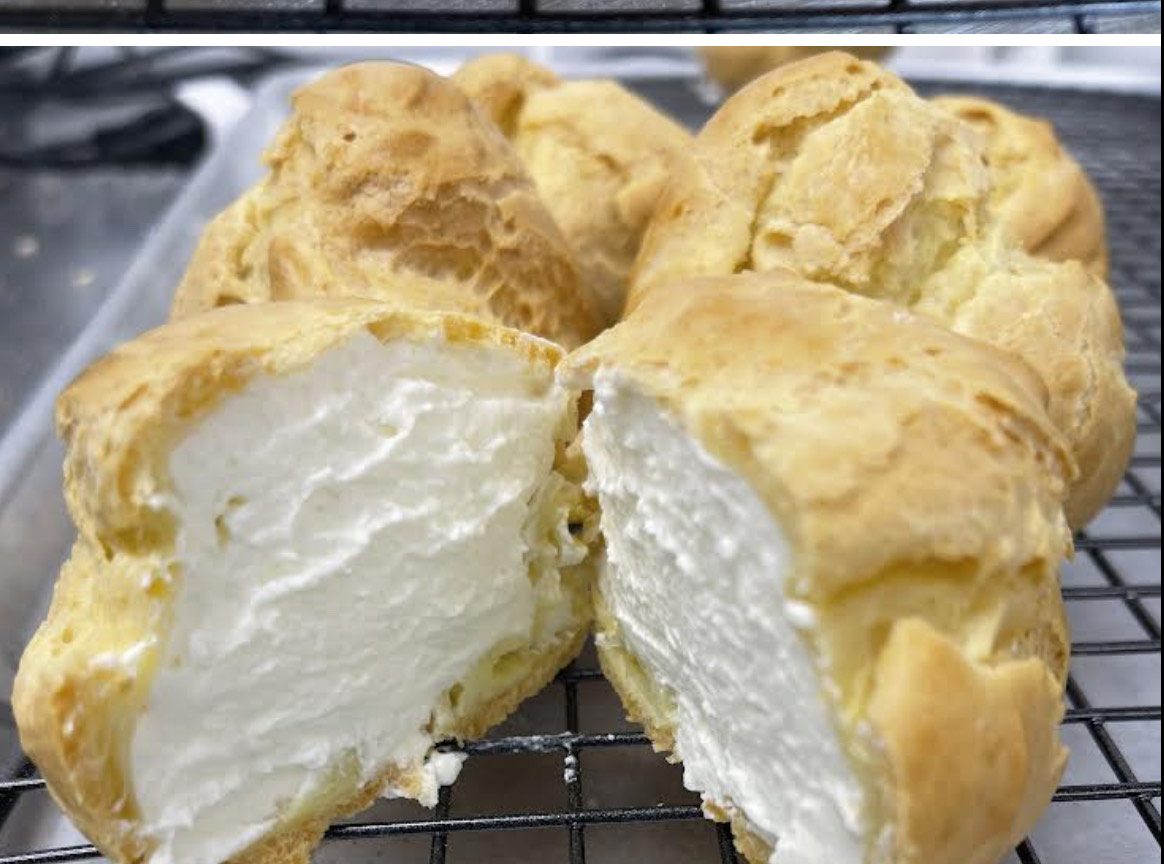 Cream Puff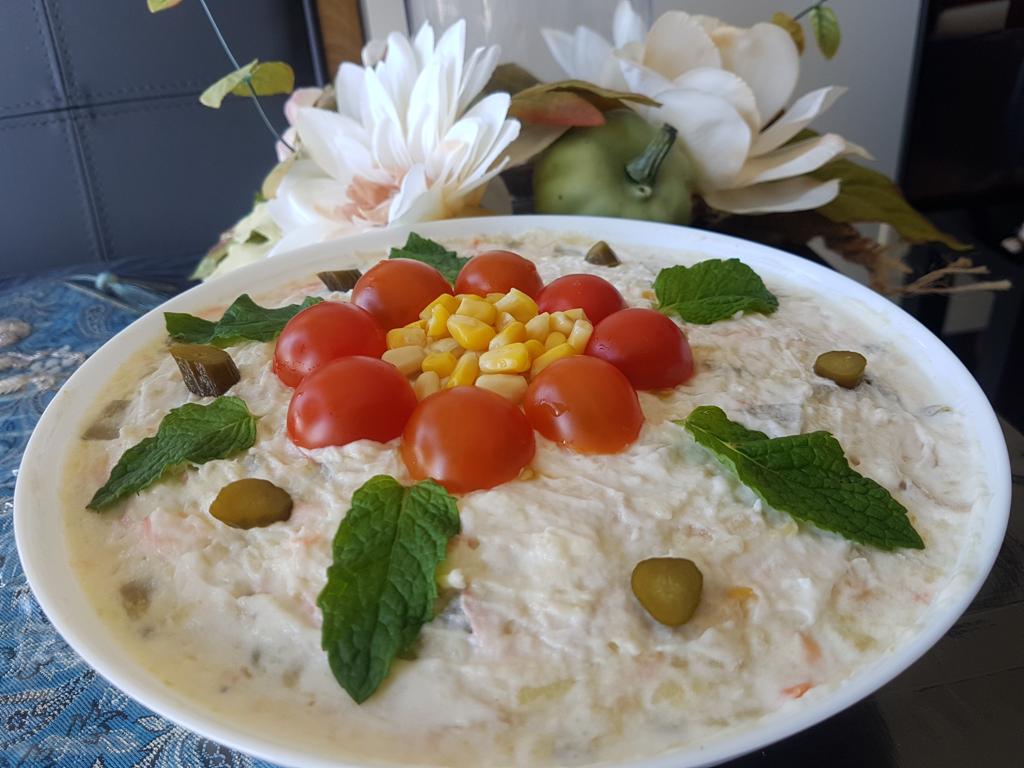 Olivieh Salad
Persian Noodle Soup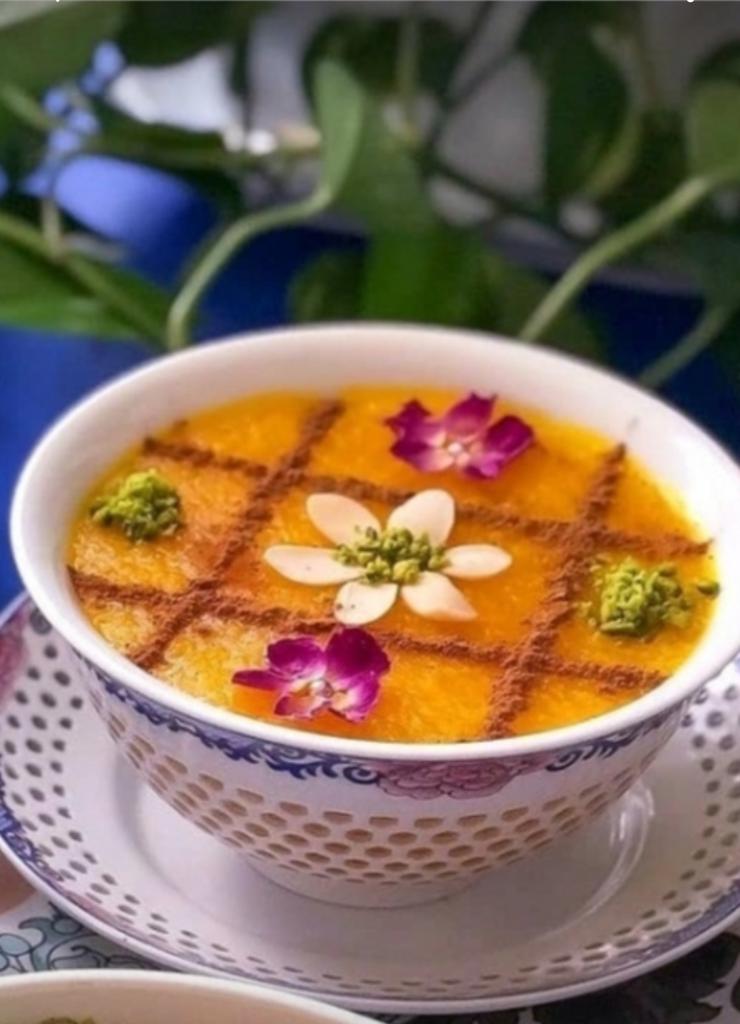 Saffron Rice Pudding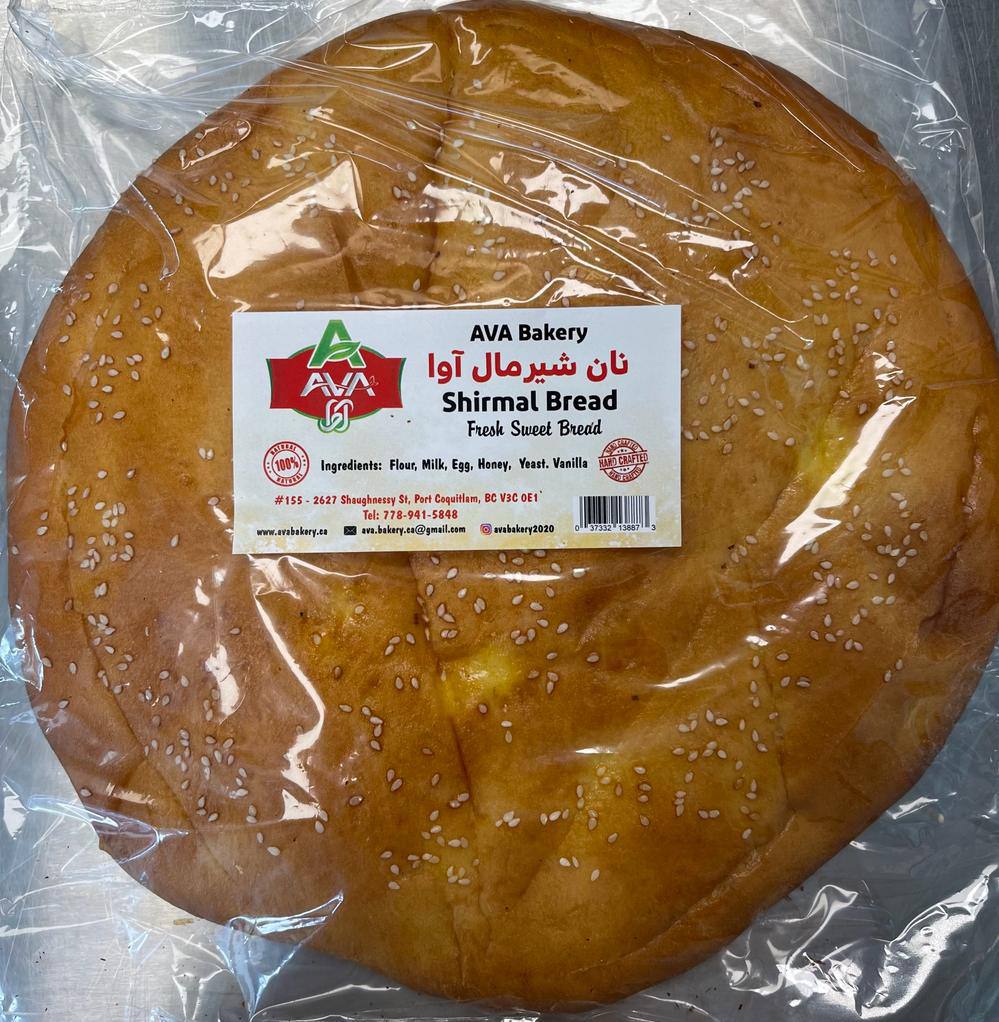 Shirmal Bread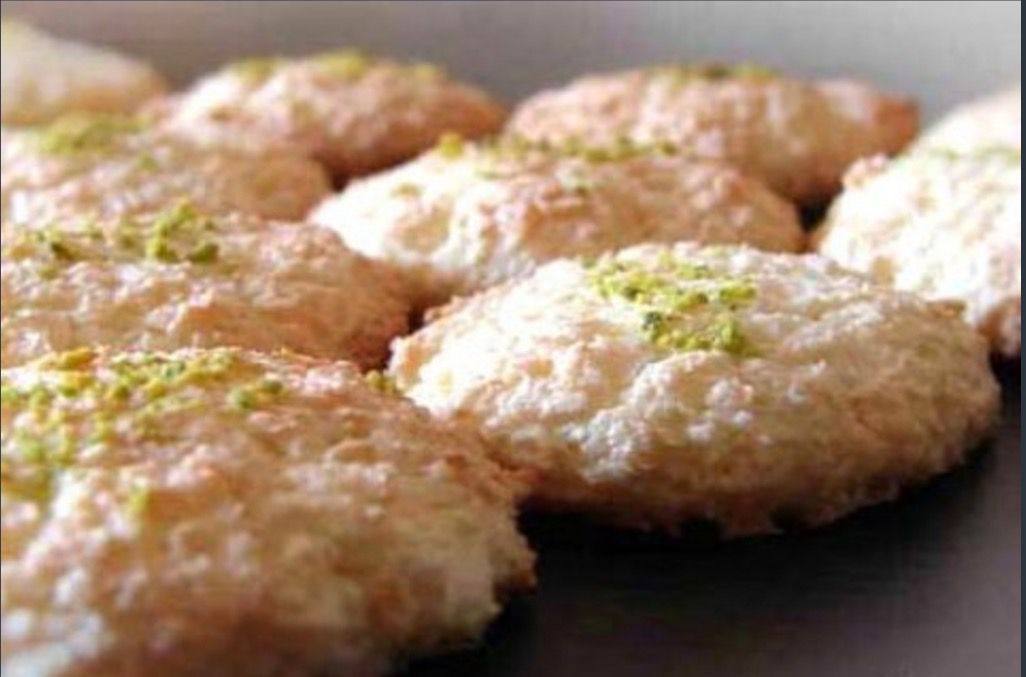 Coconut Sweet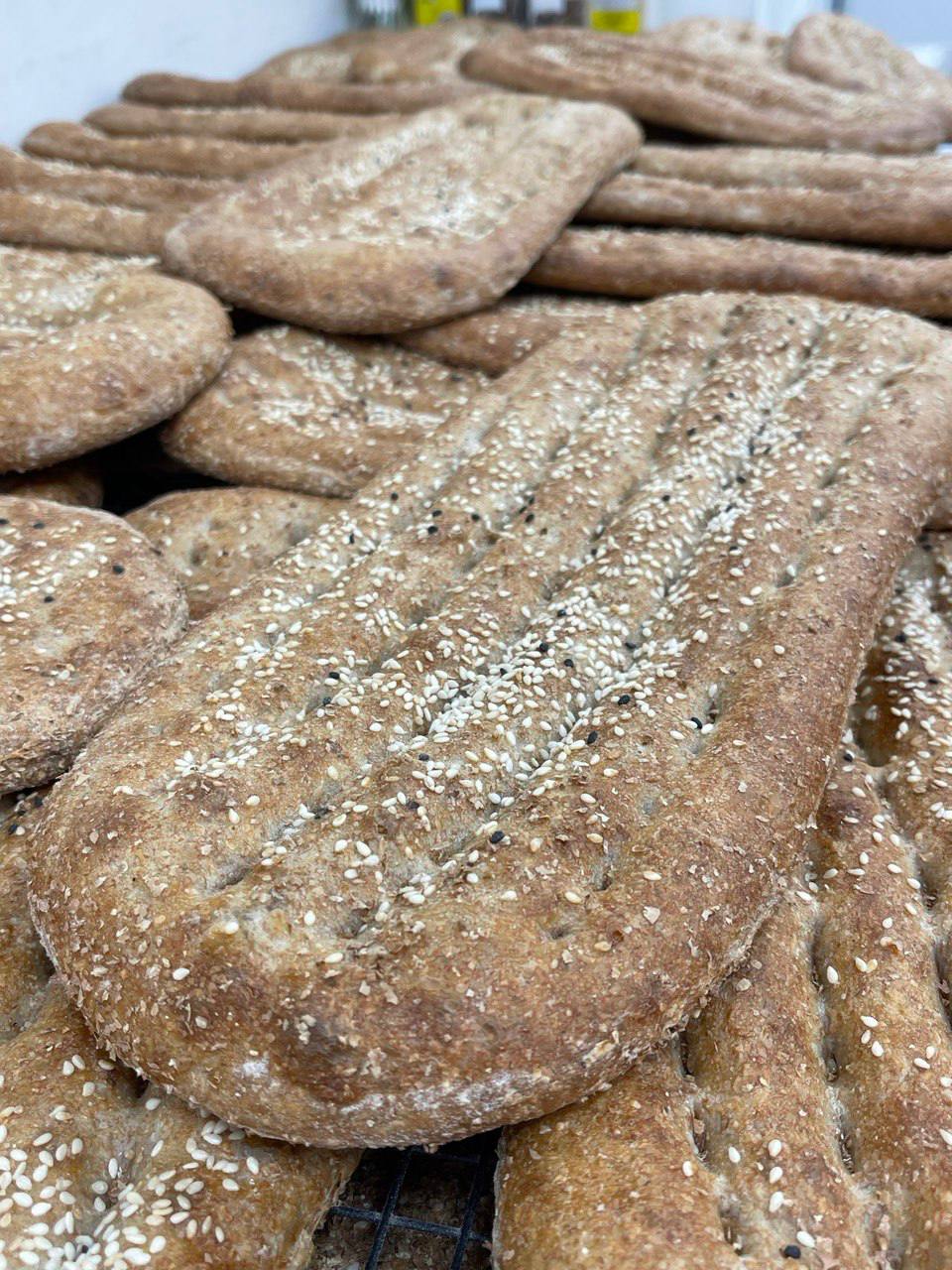 Whole Wheat Barbari NAAN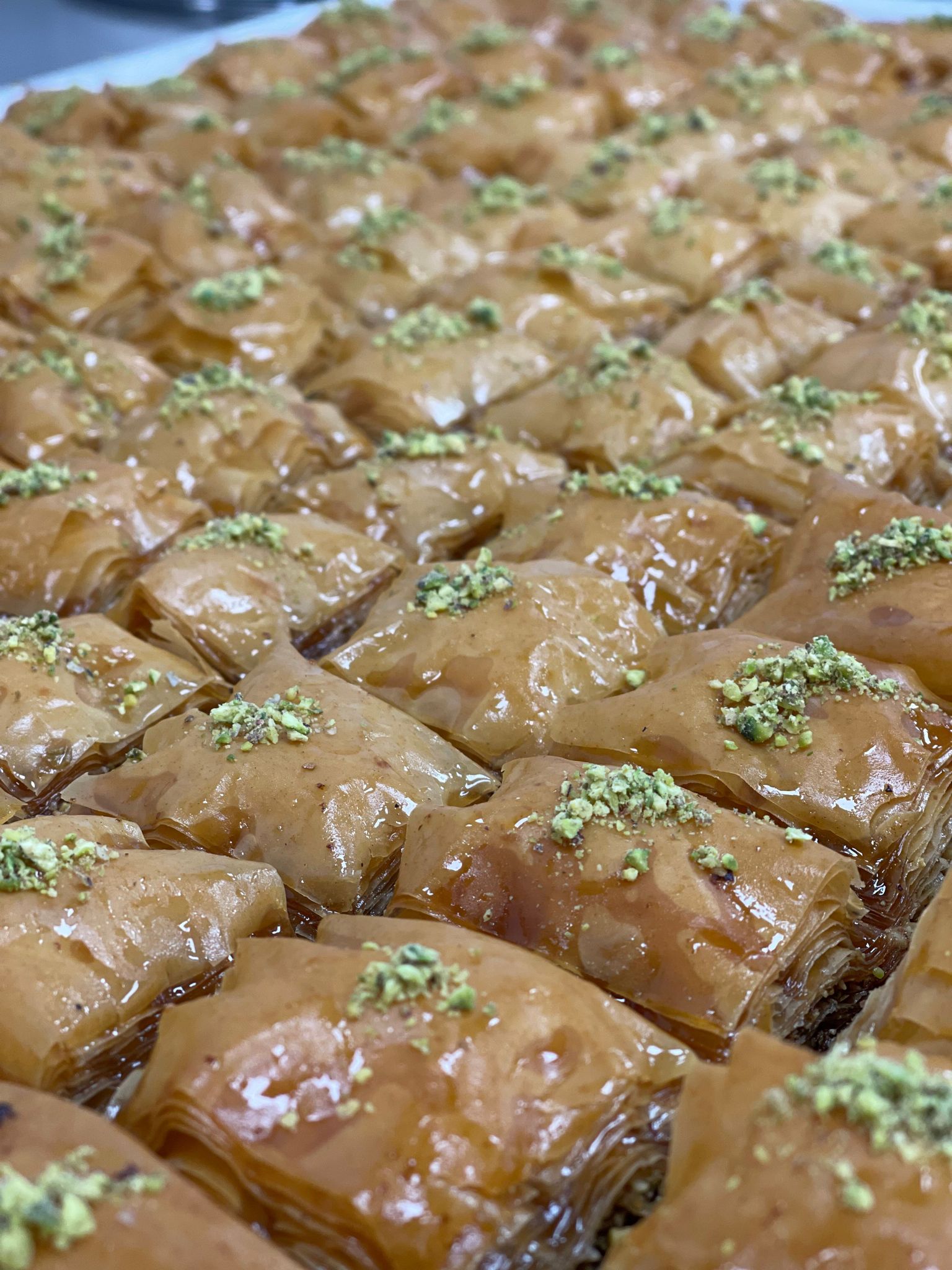 Baklava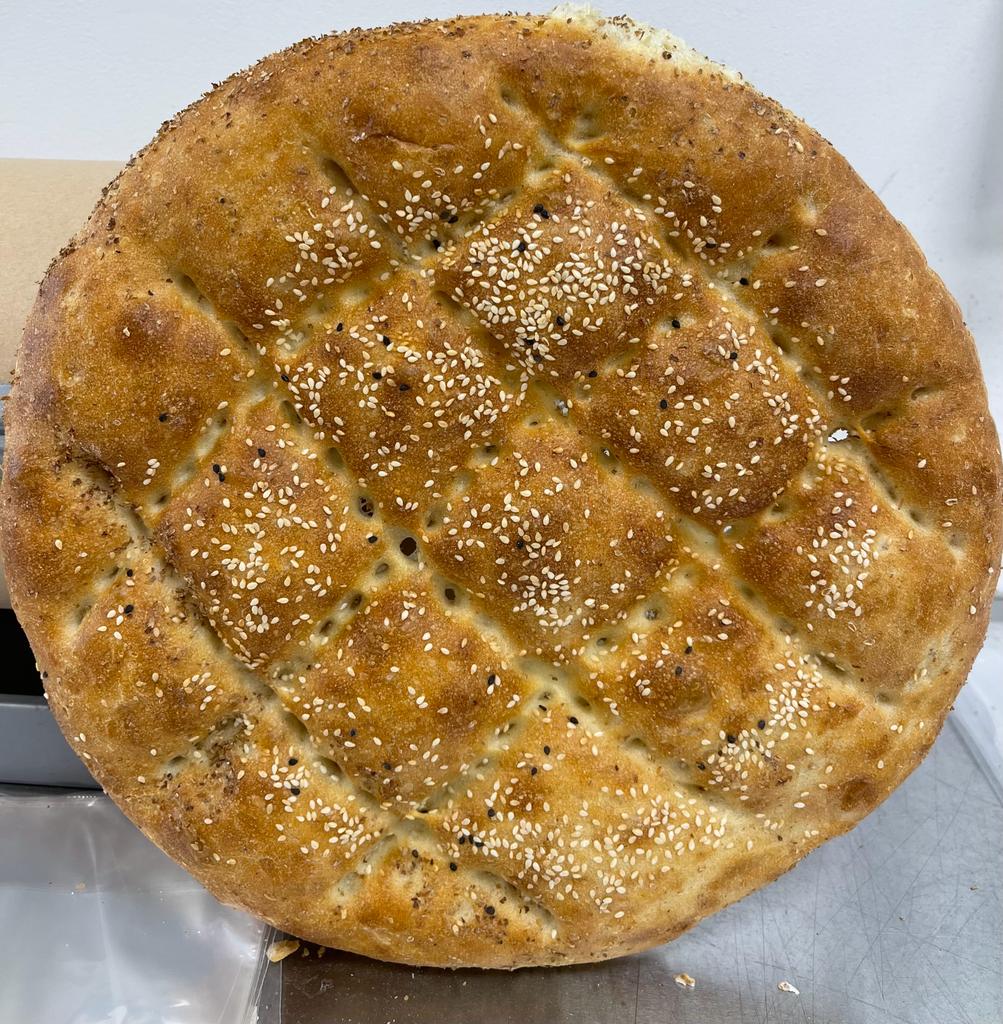 Barbary Naan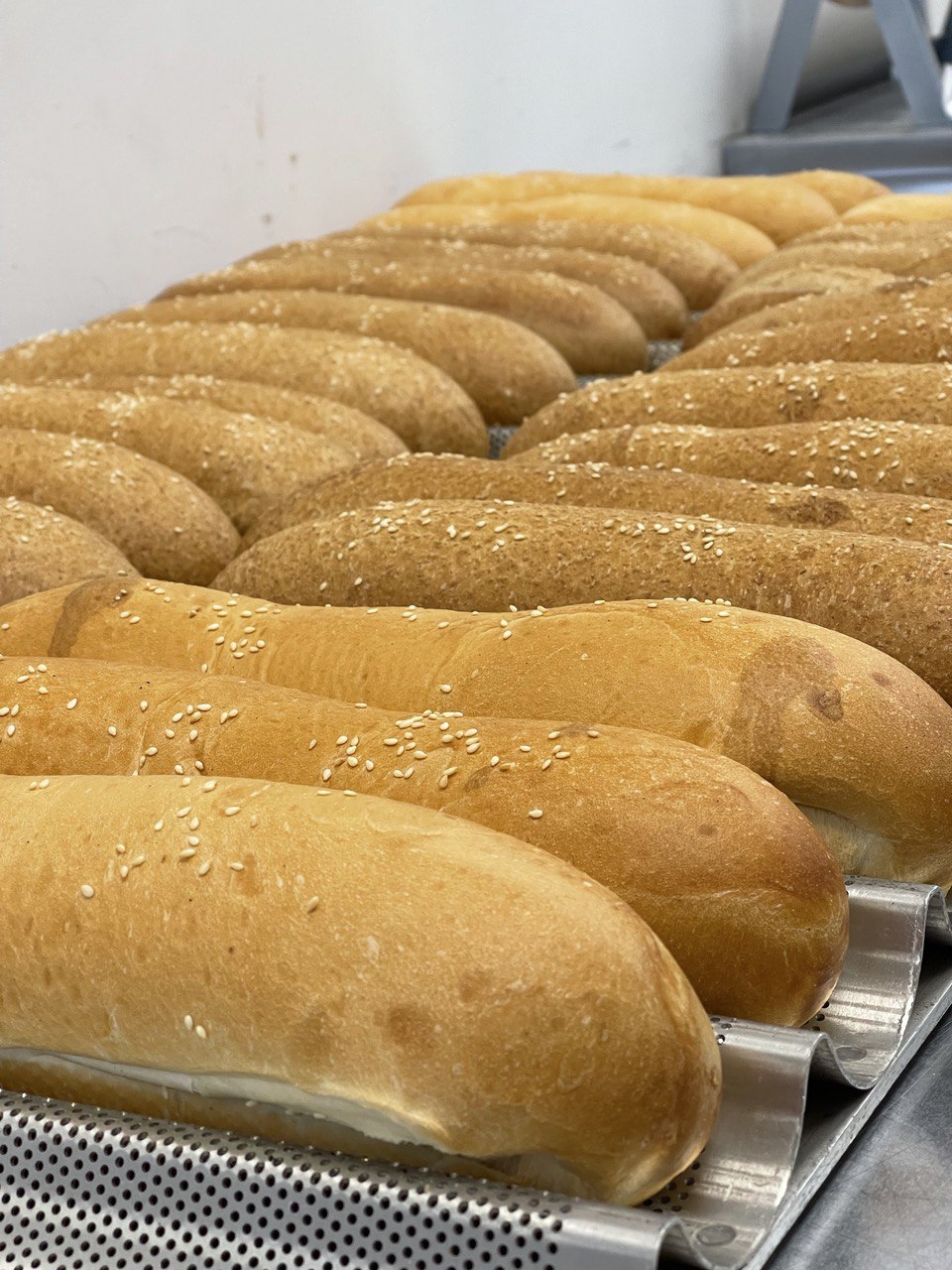 Baguette Bread
Thank you for your interest in our bakery! If you have any questions or would like to place an order, please don't hesitate to contact us. You can reach us using any of the methods below: